Jeanette Szymanski is a Performance Coach, NLP Trainer, mental trainer, instructor, and a very popular lecturer, based in Vörå, the "sports Mecca" of Ostrobothnia. For many years already, she has been helping top athletes, business executives, musicians, television and radio hosts, and others, who wish to develop themselves personally and/or in their careers.
Are you ready for a real reality check?
Are you someone, who hungers to optimize their life?
Jeanette is known for her efficient and result-oriented way of coaching. Not only do you attain insights in your behavioral patterns, you also gain a greater understanding and concrete techniques and strategies on how to reach what you desire. Jeanette has participated in several trainings and courses both nationally and internationally, and she works in Swedish, English, French, and Finnish.
Please also visit the webshop of the JC Institute, which offers services and products that support your wellbeing and performance.

Here is the link: https://holvi.com/shop/r7RtB7
Do you wish to improve your life in some way? Improve your self-esteem or your self-confidence? Get rid of problems or overcome a challenge in your life?
Through coaching with Jeanette, you find the driving force and the techniques that make it easier and more fun.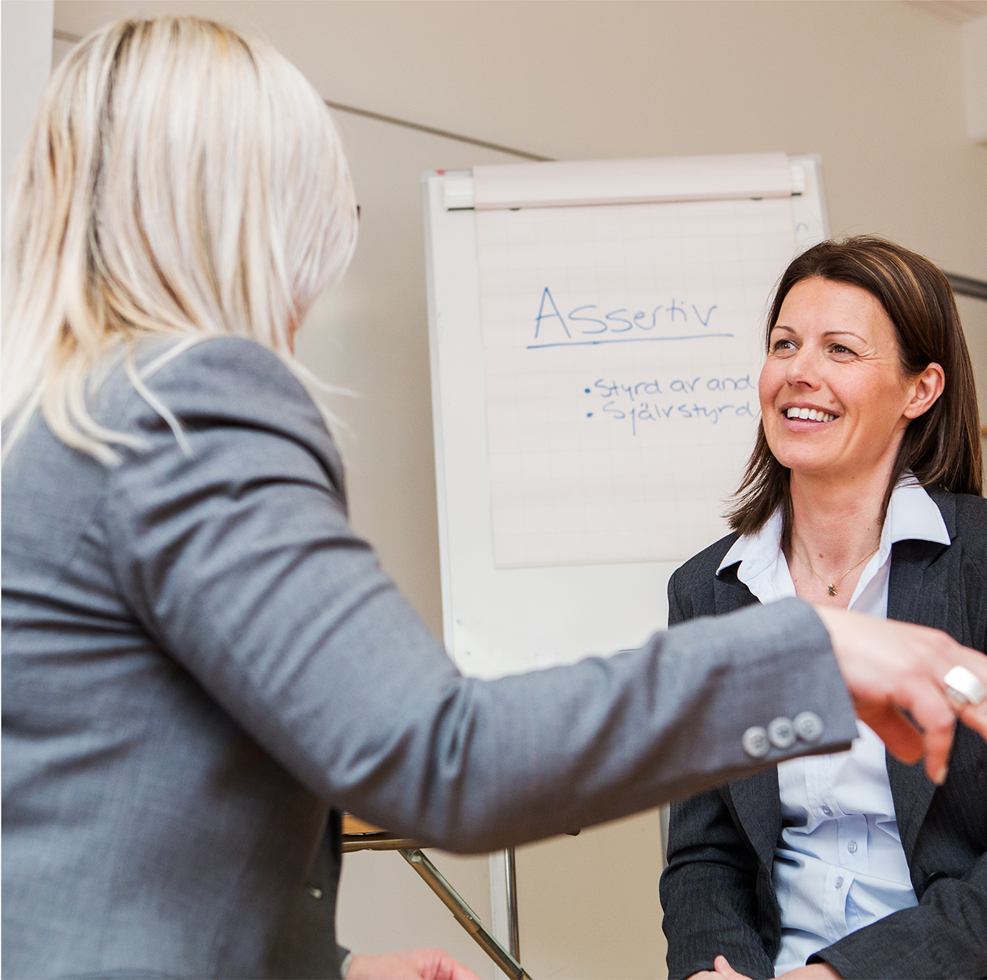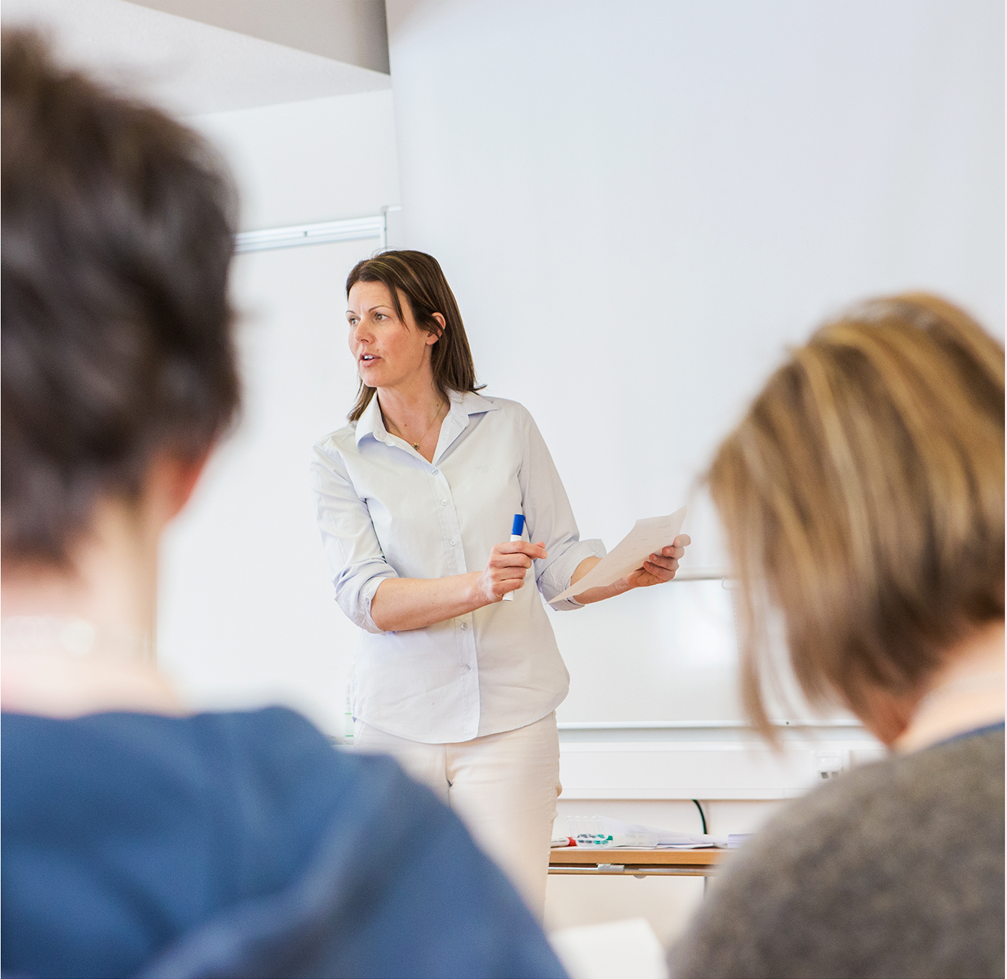 Jeanette offers lectures, trainings and shorter courses and workshops within leadership, communication, and relationships.
The target groups are companies, organizations, schools, and municipalities.
"Jeanette is an inspiring lecturer, who radiates warmth and enthusiasm!"
– Gunilla Walldin Hansell –
Project leader, Swedish Customs
Some of Jeanette's satisfied customers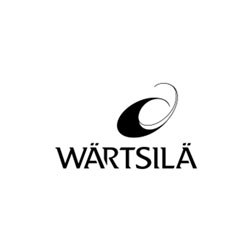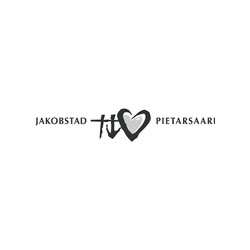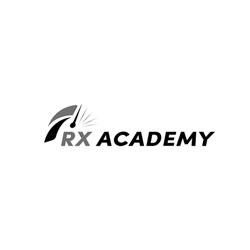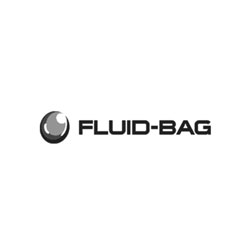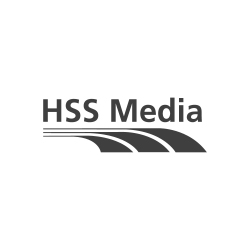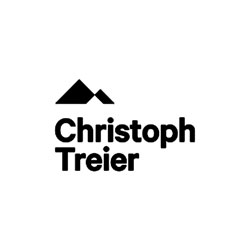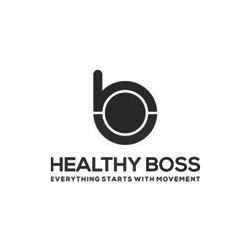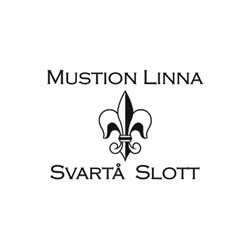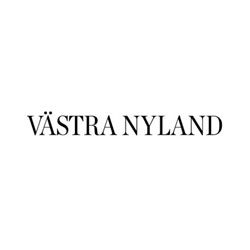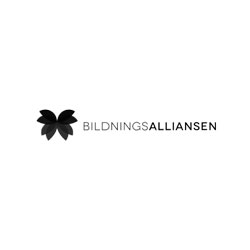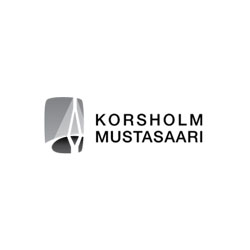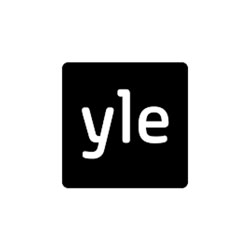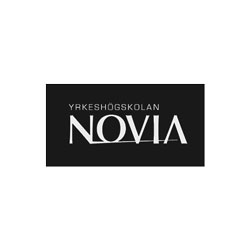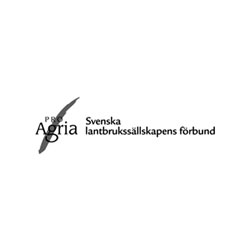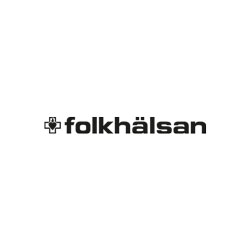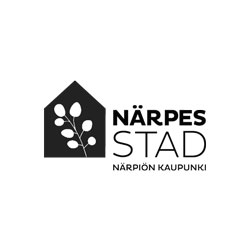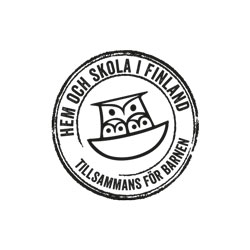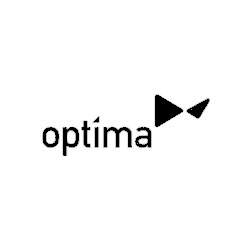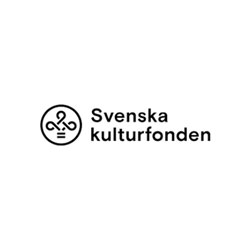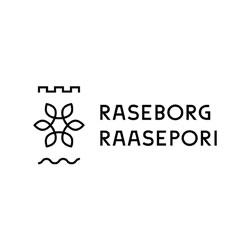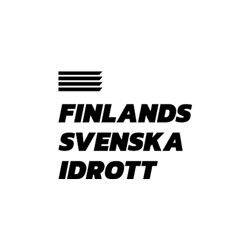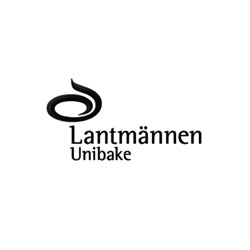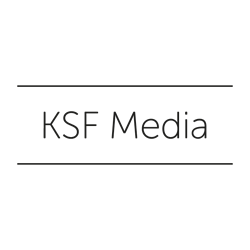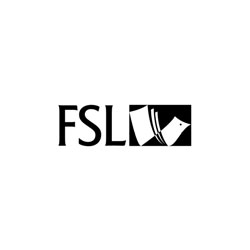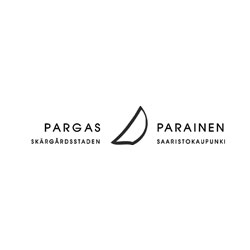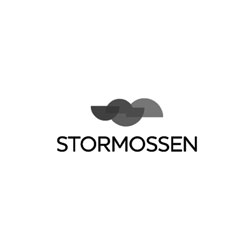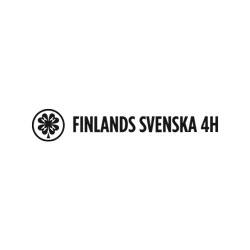 Emil Lindholm
The world champion level rally driver talks about the importance of coaching and mental training